Backpack and Snorkel Travel Guide for the Three Best Snorkeling Spots in Moorea - Moorea Best Snorkeling Purple Guide
This Best Snorkeling in Moorea Travel Guide tells you what the three best snorkeling spots in Moorea are and we show you photos of what you will see.
The three best snorkeling spots in Moorea
The main island of Moorea is enclosed by a reef that is fairly close to the island and which provides Moorea with a fairly narrow lagoon. The reef and the lagoon are not continuous, but has quite a few navigable passages that allow ships to pass through.
Swimming and snorkeling in the lagoon near the wonderful white sand beaches are often good to excellent and in this Purple Guide, we provide you with information about the three best snorkeling spots in Moorea.
Plage publique de Temae (Temae Beach) in Moorea
Temae Beach is one of the best beaches on the main island of Moorea. There are stones and coral pieces on the beach and in the water, so wearing water shoes can be helpful.
The water is beautifully turquoise and good for swimming. There is, however, a constant current from east to west that can be exhausting for weak swimmers to swim against. Weak swimmers can, however, get into the water and float with the current towards the overwater bungalows of the Sofitel Resort and then get on the beach and walk back.
Snorkeling is excellent in the area marked (4) in the map below. There are lots of colorful and health corals and colorful reef fish. Other areas have only mediocre snorkeling.
I have once seen a sting ray between the areas marked (4) and (5) in the map below.
1 = entrance to Temae Beach
2 = parking
3 = restrooms
4 = fantastic snorkeling
5 = Sofitel Kia Ora Moorea Beach Resort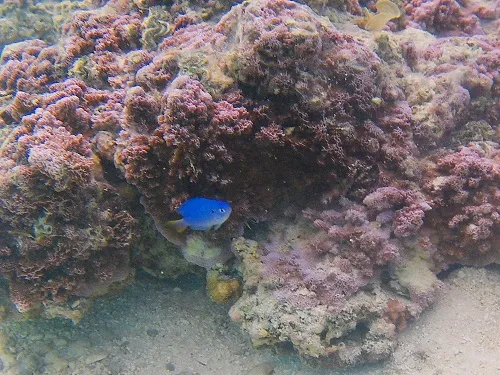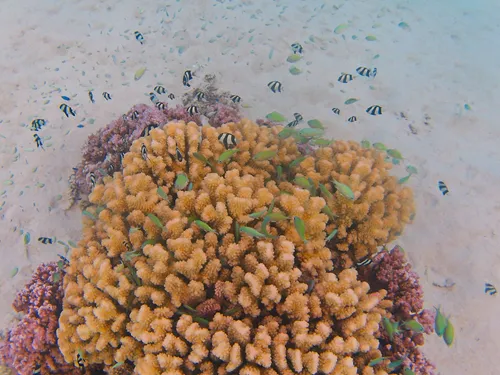 Night snorkeling is an adventure that every snorkeler should do as quite a few fish are nocturnal. Tours from Temae Beach are available from Moorea Dark Waters.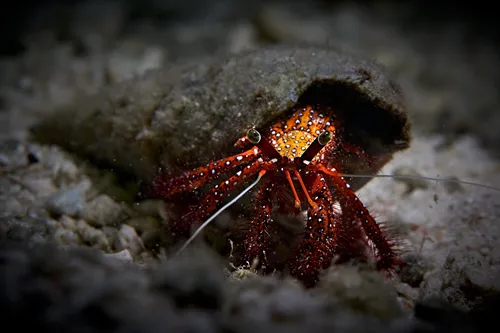 Public Beach Taahiamanu (Opunohu Beach, Mareto Beach) in Moorea
Taahiamanu Beach is one of the best beaches on the main island of Moorea.
The water is beautifully turquoise and good for swimming. Snorkeling is good, especially near the drop-off about 150 ft (50 m) into the water with lots of colorful fish, but the corals are not as colorful as in Temae Beach.
There are restrooms, but you will need to bring your own toilet paper.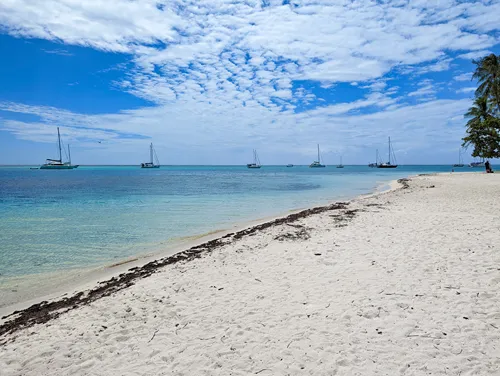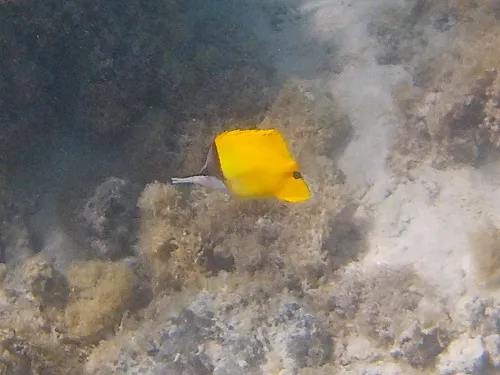 Coral Garden Tiahura in Moorea
Coral Garden Tiahura is found between Motu Tiahura, where Coco Beach is located, and Motu Fareone. You can get here by either paddling by yourself or taking the Coco Beach Moorea Restaurant water shuttle for 500 XPF per person or by taking an island tour.
Coral Garden Tiahura has very good snorkeling among colorful and healthy corals and colorful reef fish. There were also several sting rays and a couple of sharks.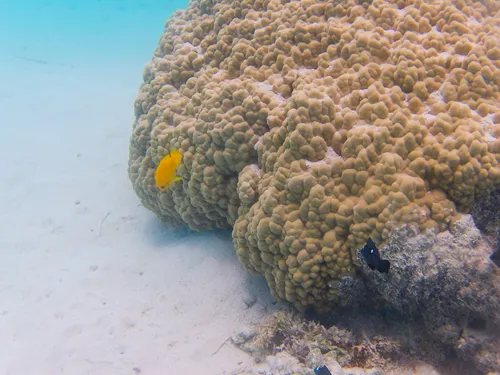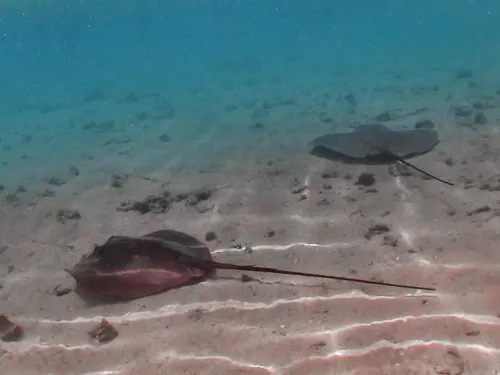 Wonderful Moorea Island Tour
There are several companies that offer lagoon tours. We opted for a 6h boat tour operated by Moorea Miti Tours.
We were picked up at 7:50am from the main road near our accommodation and returned there after the tour.
The tour was in a motorized traditional-style outrigger canoe and went through incredibly beautiful turquoise waters to a sandbank where there was interaction and snorkeling with sting rays and sharks.
Snorkeling with colorful fish and more sting rays and sharks was at Coral Garden Tiahura and a wonderful barbeque lunch was held Motu Fareone. Lunch was followed by lessons about cracking open coconuts, using them for cooking, and what else coconuts and coconut trees can be used for, including a demonstration on how to make a palm leaf hat. There was also a lesson about medical plants in French Polynesia.
This lagoon cruise was one of the highlights of our Moorea trip.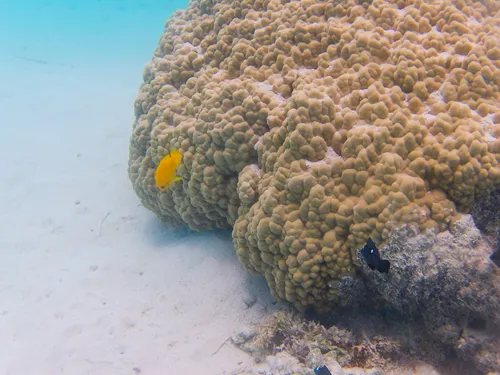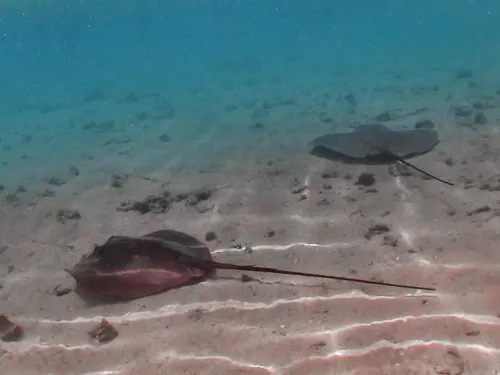 What part of French Polynesia do you want to expolore now?
Other popular Purple Guides you may be interested in:
Like this Backpack and Snorkel Purple Guide? Pin these for later: